Category: Blog
Exhibition blog of our experiences of working at exhibitions all around the world, along with helpful guides and tips to get the most out of exhibiting.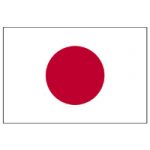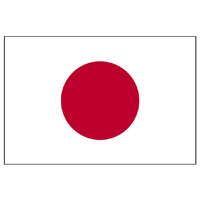 Top 10 Tips for Exhibiting in Japan
Exhibiting in Japan is differs from other countries due to its unique culture and working practices. This article highlights the importance of an experienced local partner.
When working abroad, sometimes we need a little local knowledge and expertise. Here are a few tips from Chris Dorn from Idea International. Chris has been our exhibition partner in the APAC region for over 15 years.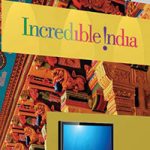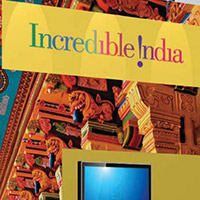 Late Night Indian Takeaway
It was late on a Friday evening when the enquiry came through from the India Tourism Board. We immediately telephoned to arrange a meeting for the following Tuesday to take a full brief.
The client had booked a 6m x 4m booth open on 3 sides at The National Wedding Show at the NEC, Birmingham. With a limited budget and with only a week before the opening of the show.