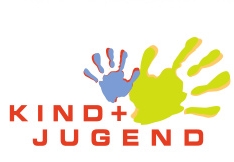 Kind + Jugend is a huge show in Cologne that promotes premium baby and children's clothing, toys, home and travel products.
The show features over 1,200 exhibitors from 50 countries, and it attrracts 22,500 trade visitors from all over the globe.
Below are some exhibition stands we have designed and built for the show. If you feel you'd like to exhibit at this show or have already booked your space, get in touch with us today. Also you can call us on 0800 404 5851 to see how we can help with your exhibition requirements.
Exhibition stands at Kind + Jugend