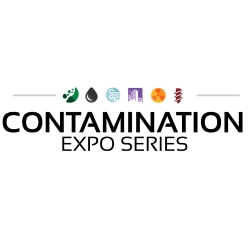 Contamination Expo is made up of 6 shows highlighting the latest environmental developments for land, water and air.
The event features over 150 suppliers of environmental services and products.
6 exhibitions of Contamination Expo:
Land Remediation Expo
Spill Response Expo
Clean Air Technology Expo
Hazardous Materials Expo
Nuclear Decom Expo
Geotechnical Expo
If you feel you'd like to exhibit at this show or have already booked your space, get in touch with us today. Also you can call us on 0800 404 5851 to see how we can help with your exhibition requirements.
Exhibition stands at Contamination Expo