Be My Guest Roadshow – Harrogate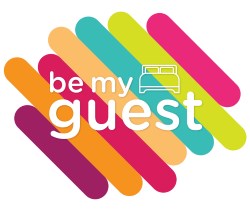 Be My Guest Roadshow is a new series of events aimed at providers of small accommodation that are looking to network, learn, grow and also to save money.
Be My Guest travels around the UK to help providers develop partnerships locally and nationwide.
Be My Guest Roadshow will be calling at the following locations:
If you'd like to discuss your stand or enquire about getting a stand design, get in touch with us today. Also you can call us on 01793 489970 to see how we can help with your exhibition requirements.