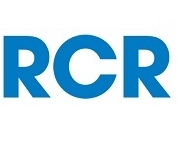 RCR Conference provides presentations, education and learning on radiology and oncology. There are many speakers, sessions and workshops for the 800 visitors from the UK and overseas.
The conference takes place over 3 days at the ACC in Liverpool.
Below are some exhibition stands we have designed and built for the show. If you feel you'd like to exhibit at this show or have already booked your space, get in touch with us today. Also you can call us on 0800 404 5851 to see how we can help with your exhibition requirements.
Exhibition displays at RCR