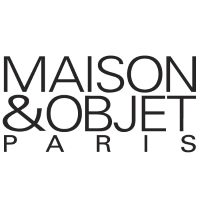 MAISON&OBJET is the home of fashion design, decoration, interior design, home trends and inspiration. MAISON&OBJET takes place twice a year, January and September at the Parc des Expositions de Paris-Nord Villepinte.
The show is broken down into three major sections, MAISON, OBJET and INFLUENCES. MAISON focuses on interior dectoration, OBJET is all about concept and retail, and the INFLUENCES section is all about luxury, design and architecture.
If you'd like to discuss your stand or enquire about getting a stand design, get in touch with us today. Also you can call us on 0800 404 5851 to see how we can help with your exhibition requirements.